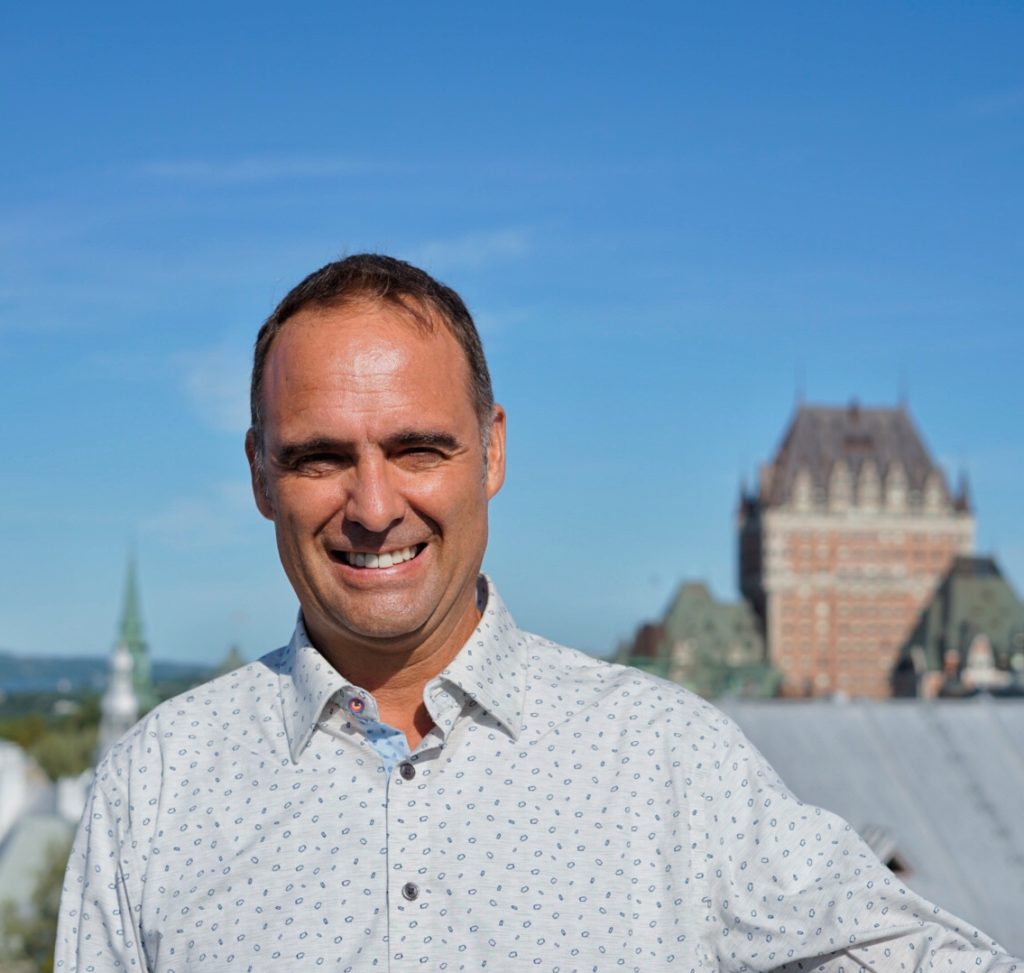 A master storyteller, Steeve has developed a guiding formula that has tourists raving long after their private tour has ended. Few tour guides take the time to tailor a private guided tour to not only their client's requests but to their background and personality as well. It is this attention to detail, and his passion for he has chosen to do, that sets Steeve apart from other private tour guides
"For me, spending time with travellers is a privilege. With more than 34 years of experience as a tour guide throughout North America, I have acquired a wealth of knowledge and many techniques that perfect my art of guidance.
Guiding is not an experience based solely on knowledge and technique; it is, of course, what customers are looking for, but it is also a moment of emotion, "feeling", sharing the connection between the tour guide, the visitors, and the city. Everything is a matter of dosage and fit based on what you know, but especially on what interests you. I will slip into your shoes and we'll go together, at our own pace. Your private tour is done according to your desires.
It is with professionalism and passion that I will share with you the history, culture and heritage of the North American cities you want to discover. Together, we will leave the beaten path and you will ask for more!"